T.B.T.R.A. is a registered charitable organization focused on the benefits of horse riding for therapeutic purposes. We spend countless hours fundraising to keep our program going. Monetary support is greatly appreciated and our riders pay only a small fee for lessons.
We were founded in 1990 and are a registered member of the Ontario Therapeutic Riding Association. T.B.T.R.A. is an organization of volunteers committed to providing an opportunity for children, youth and adults with various special needs to improve their physical and mental health as well as their overall wellness by participating in horseback riding. Equine therapy had been proven effective in helping treat various afflictions.
Make a Donation
Help us keep therapeutic riding alive in our community by making a small donation. Feel good knowing that all the proceeds go towards keeping the operation running.
Find out about how to contribute to this great program by following the link below: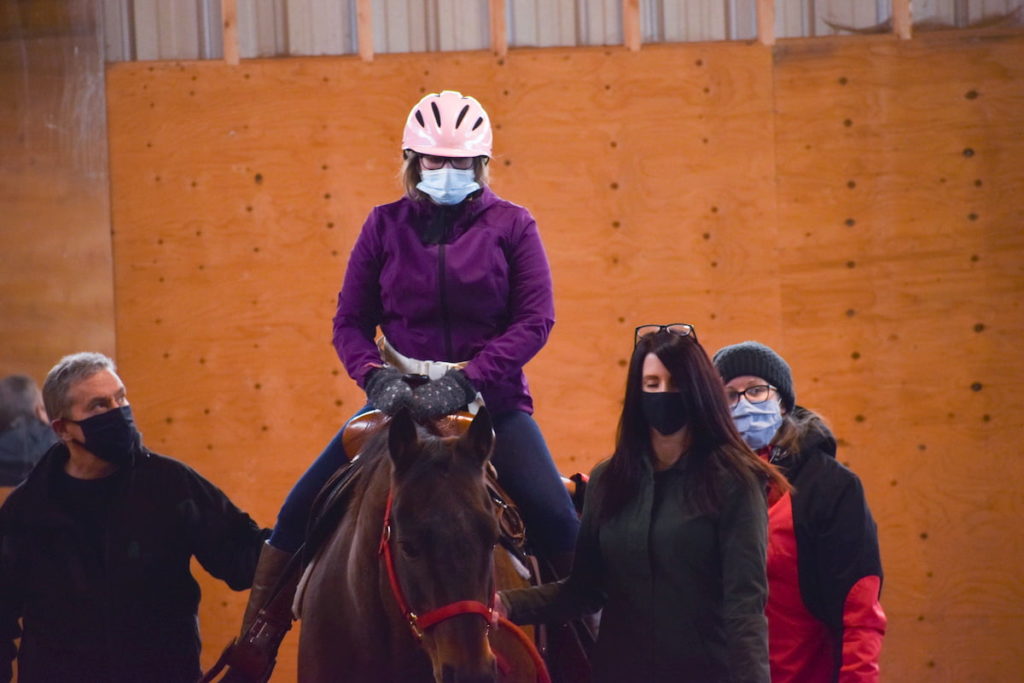 Testimonials
Marisa has been a participant of TBTRA for 20+years and continues to look forward to every ride! Maureen keeps a wonderful facility and group of well trained horses for the riders and volunteer's enjoyment. The arena has been a fabulous addition, allowing for rides in bad weather. The volunteers are always well organized, helpful and friendly, making for a great experience for all the participants. This is Marisa's favorite activity!!!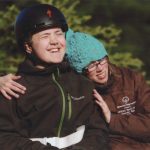 Dave and Sylvia Parrott
Parents of Marisa
Egestas quis ipsum suspendisse ultrices gravida dictum. Amet nisl purus in mollis nunc sed id semper risus. Dictum non consectetur a erat nam at. Curabitur vitae nunc sed velit dignissim.